Home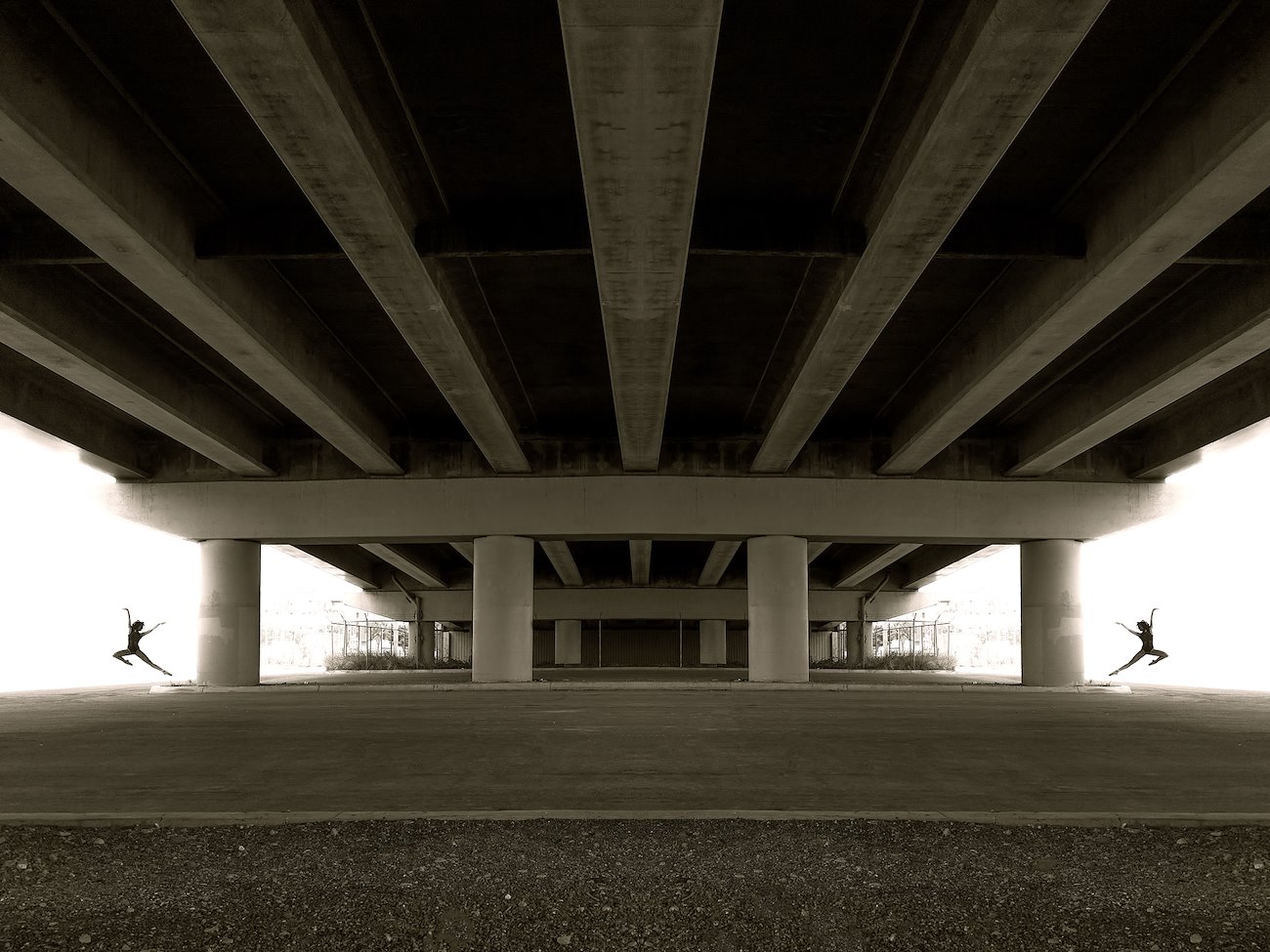 Suspended Above SLC
Photographer Dan Krauss freezes dancers in motion over the streets of Salt Lake City. In this interview, we ask Dan how he decided on his subjects and location, as well as how he got the shots.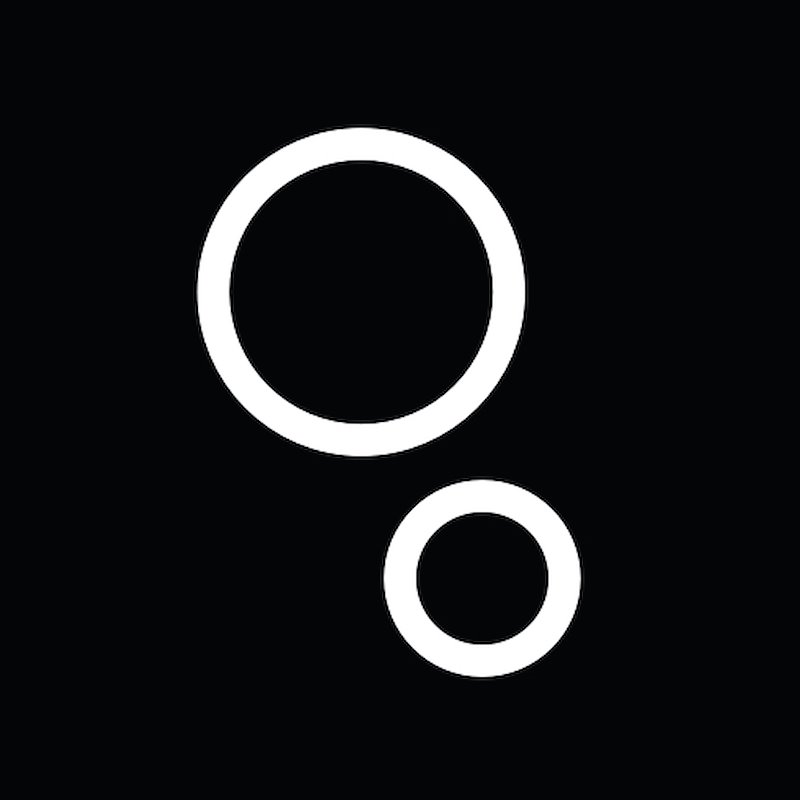 By
Light
September 19th, 2018
Footnotes
All photos shot on the Light L16 camera.
---